Zapraszamy na Graduate Training Program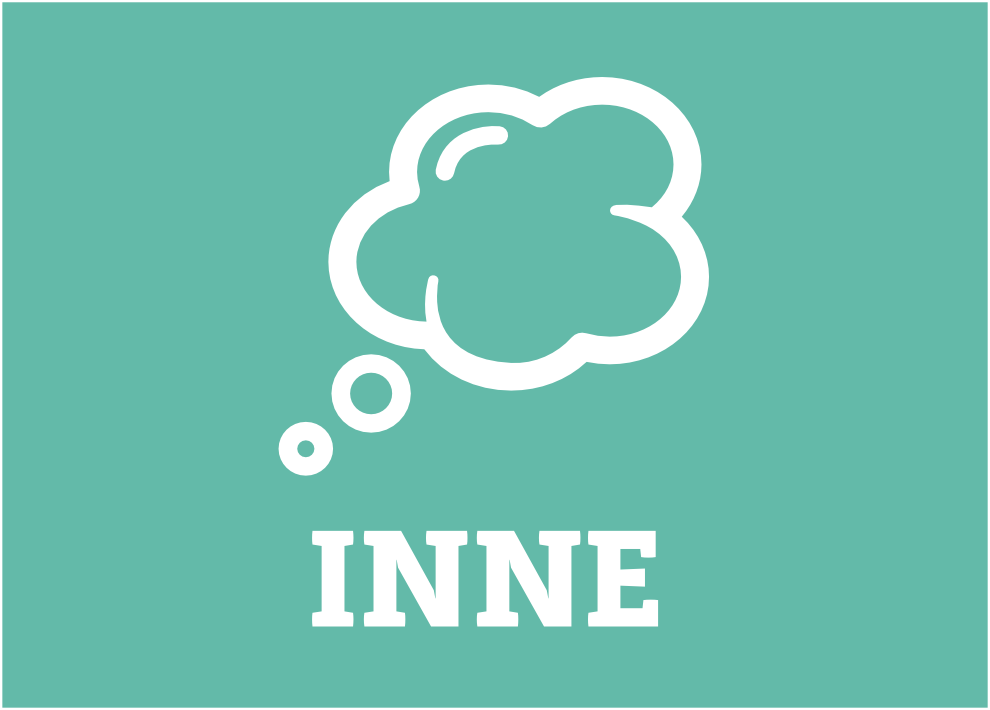 Firma FIS Technology Services (Poland) sp. z o.o. zaprasza na Graduate Training Program,który rozpocznie się 17-ego lipca 2017 roku
About the program
The program is a 12 week combination of formal trainings and work experience covering everything from business and soft skills (ex: "How to engage with Clients") to discovering and working on delivering our solutions and services ("Quantum" and "Integrity" Treasury Solutions, "Trax" Payments, Cloud Services, etc.).
You will meet and be trained by our business managers and subject matter experts. You will also get the chance to network with them and receive additional mentoring and coaching from them and our Grad Program Management team.
By week 8 of the program, with the knowledge of our solutions and teams, you will have access to the full list of jobs and positions opened in Corporate Liquidity for Grads and will be able to apply to any and several of them. Planned roles include the following:
Consultants
Analysts
Services
Development
Support
These diverse positions offer a varied focus on business, IT, and exposure to our corporate clients. The Graduate Training Program and the business leaders will guide you to obtain a position as you and we deem suitable for your interests and profile.
About You
Complete degrees by early July 2017 for July team; Complete degrees by mid-September for October team; up to 10 positions each team
Degrees: Finance, Maths, IT / Computing, Business, Management, Economics or similar
Candidate's characteristics: organized, self-directed, collaborative, strong interpersonal communication skills and writing in English
How to apply
Interested? Please send your CV directly to Wojciech.Hudy@fisglobal.com and let us know timeslots during which we can reach you and plan for the next steps.
Please add the following statement to your cv:
"I hereby give my consent for processing of my personal data included in my application for the purposes of the recruitment process due to Personal Data Protection Act from 29th August 1997 r. (consolidated text: Journal of Laws 2016, item 922)".