Survey "Making higher education institutions fit for the future! ?" by OECD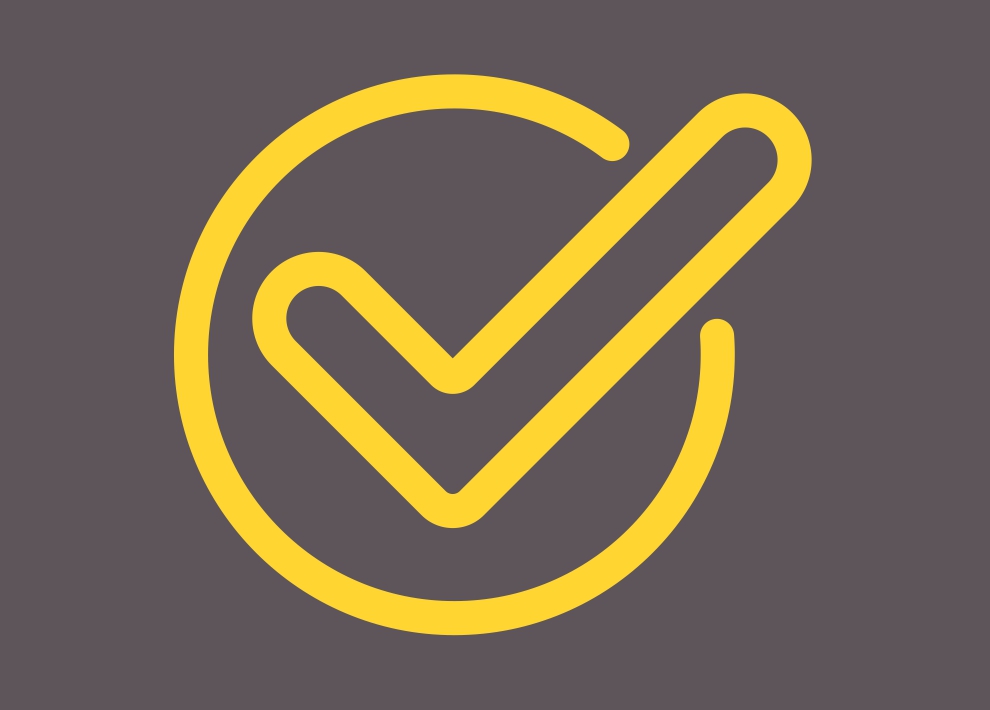 Submit your opinion about what are the needs of the higher education to make you change-maker for a better world!
The European Commission and the Organisation for Economic Co-operation and Development are supporting higher education institutions across Europe to be more innovative and entrepreneurial! Students have a powerful role in this! Help to find out what higher education institutions can improve to equip students with the knowledge, know-how and networks they need to become change-makers for a better world!
Rest assured that the data will be treated confidentially! From the completed questionnaires – hopefully from students all across the European Union – a report will be prepared from the anonymised data that will inform policy makers and leaders of higher education institutions.
The report will be published on www.heinnovate.eu.
Become part of this and submit your opinion by 19 January 2018!